About Us
İLİM MOULD COMPANY was established to the 200 m2 areas at Kenan Evren Industrial Estate in 2007. Afterwards, our company moved to the new factory in 2018. The new factory was established to 2500 m2 individual area at Muradiye Medium-Sized Industrial Estate. We have been producing types of mould, which are transfer, prograssive, tandem and deep drawing. Designed moulds are produced to the high quality standards.
400 Tones H Type of Eccentric Press was inluded the our company in 2019, in this way we have been testing the our moulds and producing sample parts.
Details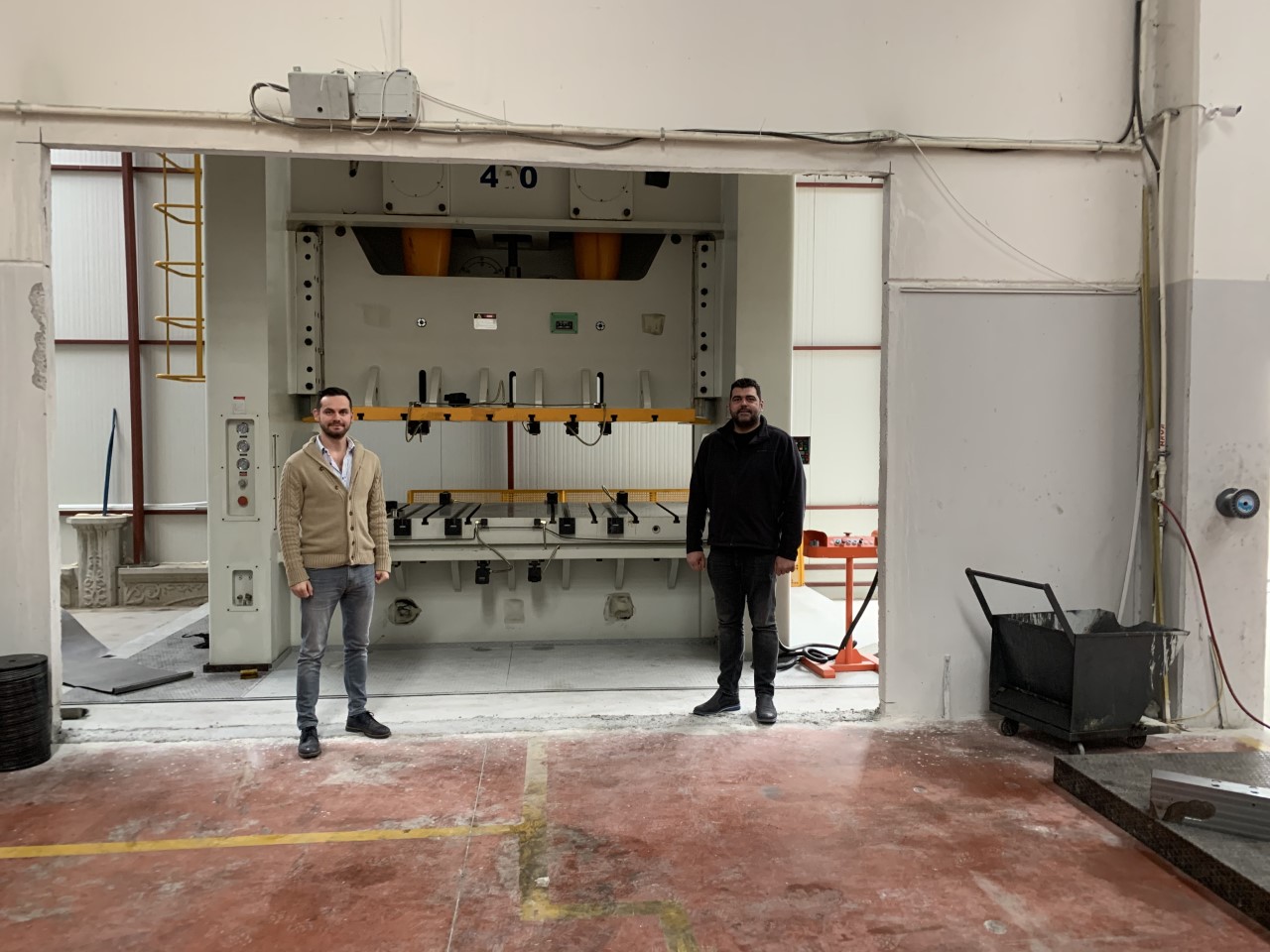 400 Tons Press Investment
İLİM MOULD COMPANY included the 400 Tones H Type of Eccentric Press with Zafer Development Agency's financial support as part of the press products exportation project. In addition, we provided employement opportunity for 3 people associated with this project, when Visi CAD & Analysis Programme and Workstation were included the our company.
Fan Protection Plate

Breastplate Mold

LCD TV Back Plate

Your Panel

Drum Drilling Mold

Drum Core Cutting Mold

Shinguard Pattern

U Crossbar